The Masonic Pageant
The 29 Masonic Degrees of the Scottish Rite
replica watches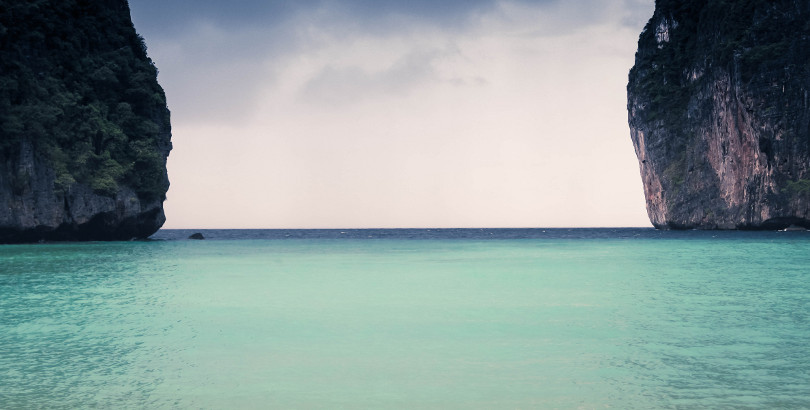 Home
This is it, folks! My book, The Masonic Pageant, is finally going to be published! My publisher is Michael Poll, owner and operator of Cornerstone Publishers. I think Mike and his work at Cornerstone are well-known in the Masonic world and need no introduction.
A note to those of you who, a couple of years ago, tried to order a pre-pub copy from another publishing house and were disappointed, please try again – this time it's for real!
Frank Conway, Ph.D., 33°, MSA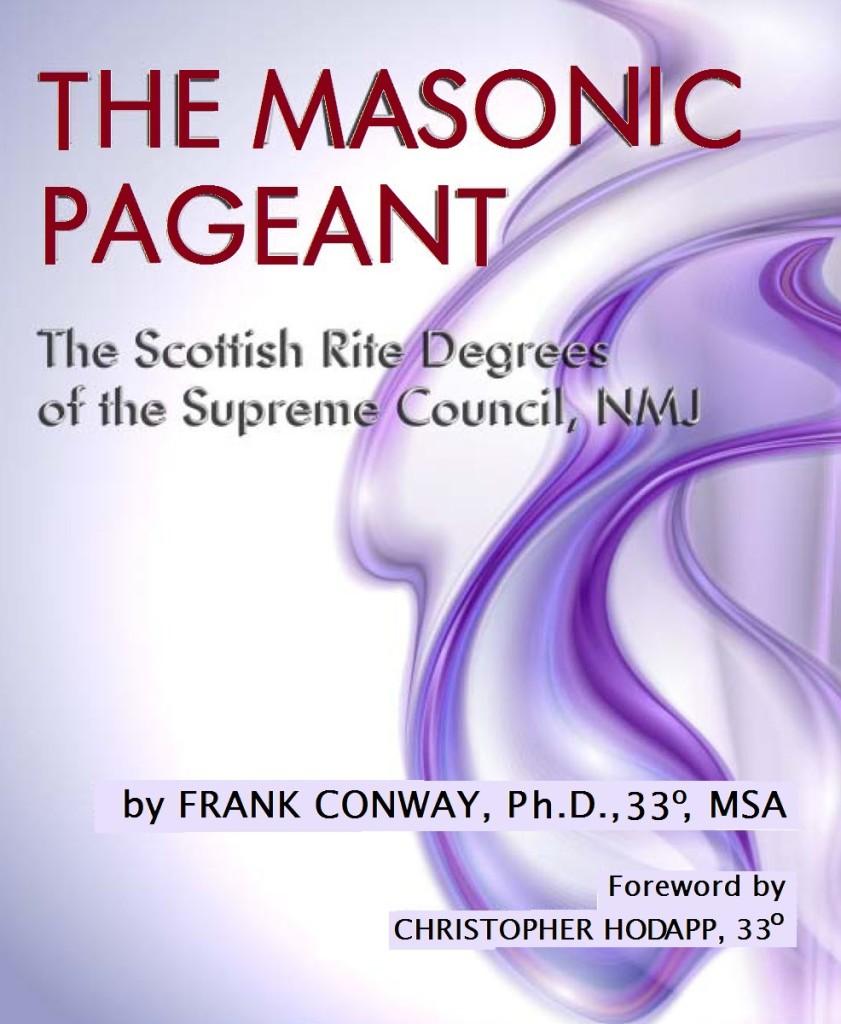 If you would like to order a pre-publication copy
from Cornerstone Publishers, just click on
Welcome to my blog. My book is about the 29 Masonic degrees of the Scottish Rite. You can check out some of the degrees right here. Thank you for coming to my blog and I hope you enjoy the book.
Frank Conway
Recent Comments
Frank on Introduction
Nanci J Davids on Introduction
Obdulia O Erno on Introduction
Keith B Lucore on 29th Degree
Del Z Didion on Introduction
Meta
Register
Log in
Entries RSS
Comments RSS
WordPress.org